Find Books and E-books at Champlain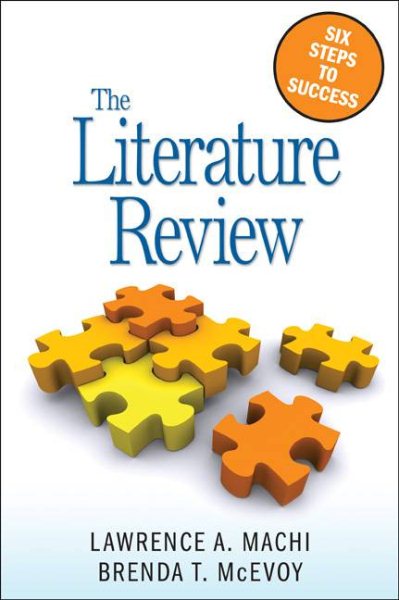 The literature review : six steps to success
Call Number: Main Stacks-Lower Level: LB1047.3 .M33 2009
Publication Date: 2009
Literature Review Library Guide
Help!--I need to write a literature review......



This library resource guide is designed for Champlain College students to use when they are working on class projects that require a literature review.

So, what is a literature review anyway?
In a nutshell, a literature review or review of literature is a thoughtful description or survey of the research being done by scholars in a particular field.

Paula Olsen, Reference & Instruction Librarian
Contact Info
Champlain College Library
105 Miller Information Commons
95 Summit Street
Burlington, VT 05401
olsen@champlain.edu
802-865-6486
Send Email
Need Help? Ask a Librarian!